Celebrating the 10th Anniversary of the Pulp Renaissance
L. Ron Hubbard's Stories from the Golden Age
Enjoy 50% Off the complete package

From the frozen north to the tropical South Seas, Ron journeyed far and wide—and brings it all home to you in these tales of adventure. Stories that are sure to put every thrill-seeker or armchair adventurer on the edge of their seat.
These adventures can now all be yours. An evocative world of nefarious villains, exotic intrigues, and courageous heroes—a world that today's cinema has barely tapped for its tales of adventure and imagination.
80 titles in all — 153 short stories — available in trade paperback editions and as unabridged audiobook productions.
The 80-Volume Book Collection includes:
153 short stories from action & adventure to murder and suspense, science fiction and fantasy to true western tales and everything in between.
High-quality trade paperback editions
Original black & white illustrations
Glossaries of specialized terms and phrases
The 80-Volume Audiobook Collection includes:
153 unabridged stories
160 hours of entertainment
full-cast productions featuring over 75 Hollywood actors
cinematic quality sound effects for the ultimate in sound quality and entertainment
Listen to an exceprt of Yukon Madness audiobook
There are all kinds of crazy, but there's only one Yukon Madness. And Royal Mountie Tommy McKenna has seen first-hand the terror that follows in its wake … his partner murdered and fed to a pack of wolves.
But that's only a taste of the horrors to come. Bent on revenge, McKenna sets out to find the madman himself—a monster who goes by the name Itauk. He quickly finds, however, that there's only one way to get to the beast—through the man's raven-haired beauty of a girlfriend, Raja.
But whose side is Raja on? Can McKenna win her over? Or will he too end up dead meat? The bait has been cast, the scent has been taken, and the trap has been set. The only question is, who is the predator and who is the prey?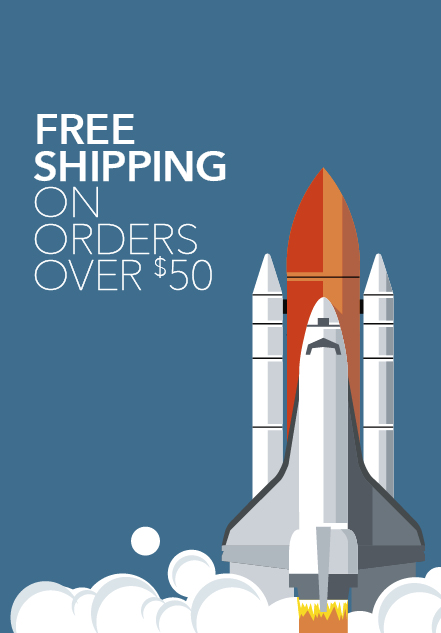 *Free shipping in the United States only.