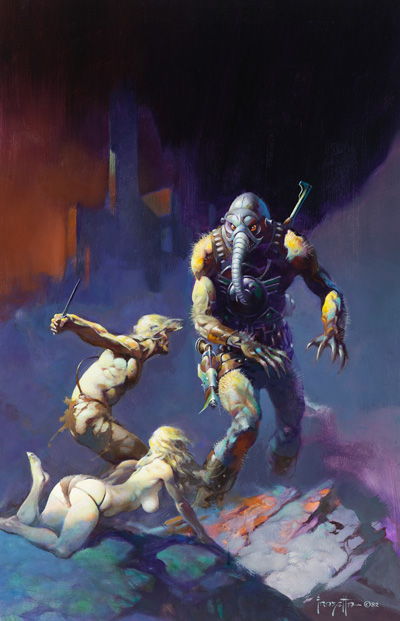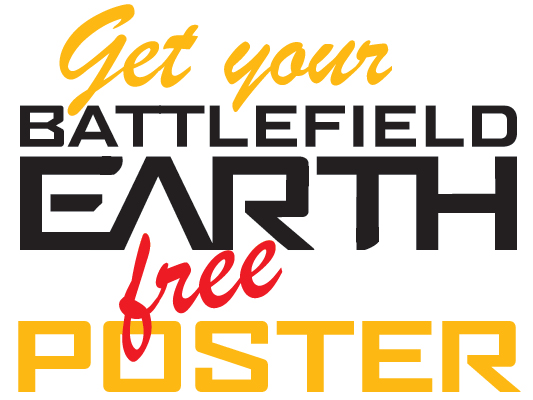 In 1982, L. Ron Hubbard commissioned artist Frank Frazetta to capture the spirit of Battlefield Earth on canvas. Frazetta's painting, depicting the epic struggle between the human and alien races, now graces the cover of the latest edition of the bestselling science fiction novel.
This stunning reproduction of the original cover art is yours free. All you pay is $3.95 shipping and handling.
Limit one per person. Offer valid only in the United States and only while supplies last.