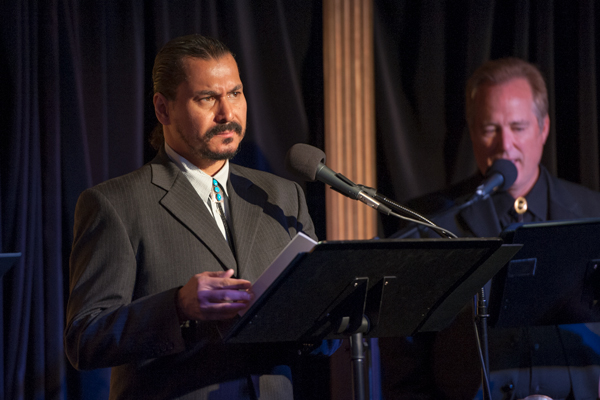 As a young man Monte Calhoun was wild and fearless. He measured a man by how hard he could drink and how straight he could shoot. But several years of schooling back East have changed him. Now, steadfast and principled he has become The No-Gun Man.
Monte has returned to Superstition, Arizona, aiming to bring some civilization to the town and rescue his younger brother from this lawless land—even if that means refusing to avenge his father's murder.
But in a land of frauds, outlaws and ambushes, a man's principles have a way of folding under pressure—especially in the face of gunfire. And Monte's no different. It's only a question of how far he'll be pushed before he starts pushing back with a vengeance.
---