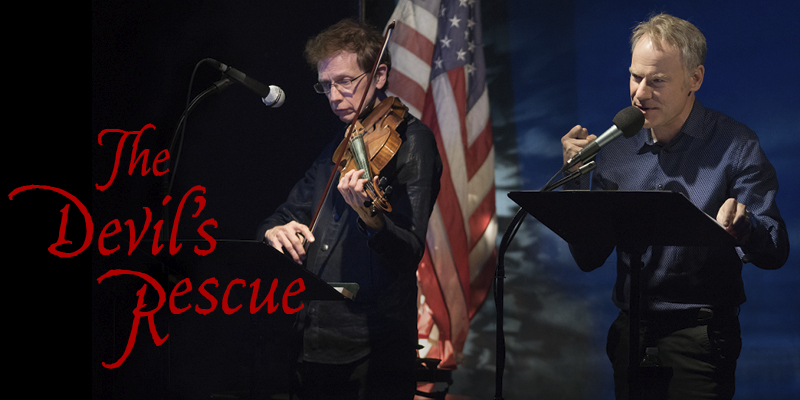 It was Edward Larson's twenty-second day in an open boat somewhere south and west of that ironically named place, the Cape of Good Hope. The last of his fellow crew members had already committed their souls to Old Man Sea and Larson was about to give up all hope, when the crew of a spectral clipper ship rescues him.
After being fed and rested, Larson is invited to dine with the Captain who informs Larson that he and his faceless crew have been doomed to sail the seas by the devil. Their only chance of reaching safe harbor comes once every seven years when the Dark one appears and challenges him to a game of dice. The Dark visitor is overdue, however, Larson well knows that if the Captain loses his next game of dice … that he, too, is doomed.
Special guest performance by arranger, composer and conductor David Campbell with narration by actor and impressionist Jim Meskimen.