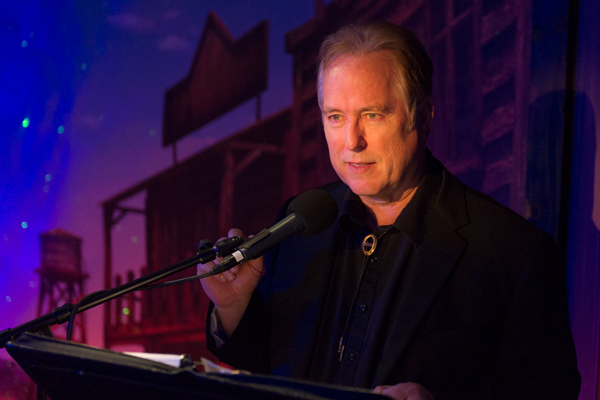 Some men are born with an easy-going, peace loving nature, while others are a just plain wicked and therefore a lightning rod for trouble. But sometimes the most virtuous and law abiding citizens are forced to cross the line.
And so it is with Easy Bill Gates—quick with a smile and slow to anger, he is a model of restraint. That is until he's forced to strap on a holster and a .45 and kill the outlaw who murdered his brother. But there is more than revenge or his honor at stake. An unscrupulous, ruthless land baron is seeking to add Las Pinas, Bill's ranch, to his holdings and he's hired some of the fastest dirtiest gunmen around to get Bill out of the way.
Between the power-hungry hulk who wants to take his land, and the gunslingers who want to take his life, Easy Bill will have to make some hard choices—and fast draws—to avoid becoming just another notch in the Gunman's Tally.
---