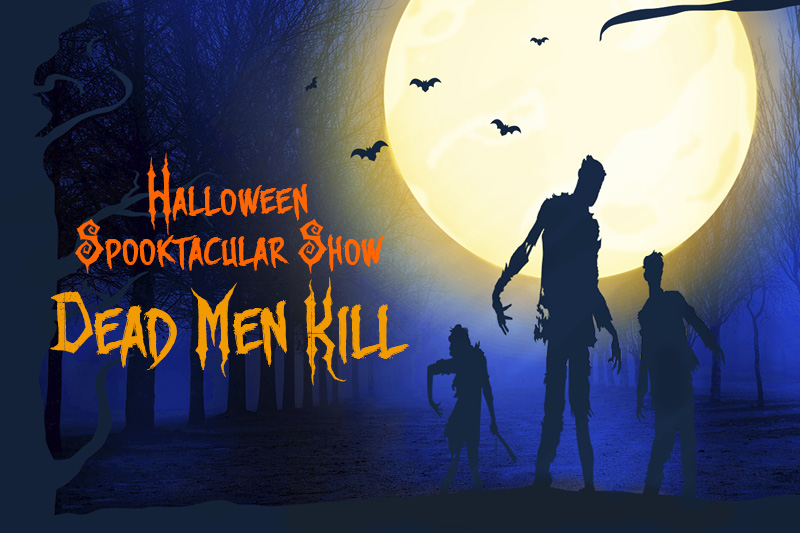 In a voice which held the icy tones of death, the dark-clothed man in the open doorway rasped, "I have come to kill you Gordon! I have come to kill you!"
And so begins the macabre story of horror that is about to ensnare Detective Terry Lane, an incorruptible homicide cop who thought he had seen it all … until now. He is now up against a host of unlikely killers that have not emerged from the seamy, underbelly of the city, but from under its six feet of earth. The walking dead are abroad, spreading terror and showing no mercy.
Following a trail of death, drugs and blackmail, complicated by a seductive nightclub singer who shows up claiming to have clues that would help him solve the case, Detective Lane soon finds himself sealed in a coffin en route to the next zombie murder—namely, his own.
---